5 Things to Know Before Building a New Addition
An addition is one of the best investments you can make in your home. Building a new addition allows you to update your home to increase both its square footage and its market value. There are many different types of home additions and the right one for you will depend on your current home's layout, size, and style, as well as your needs and project goals.
Here are a few things to keep in mind if you're considering adding a room (or more) to your home:
1. WHAT KIND OF SPACE DO YOU NEED
If you're considering a home addition, you know you need extra space. But before getting too focused on a specific type of addition, it's helpful to consider the many possibilities afforded by increased square footage.
The list is nearly endless but here are some ideas that can both solve problems and add to the value of your home.
In-law suites or guest suites
Laundry rooms
Home offices
Kitchen extensions
Extra bedrooms
Home gyms
Sunrooms
Master baths
With a bit of outside-the-box thinking, you may be able to incorporate more than one kind of space into your addition (even a small one).
For example, if you're adding a master bathroom, you may also be able to incorporate an attached walk-in closet or laundry space. If you're refinishing a basement, you may be able to add a kitchenette and small bathroom so your new space can function as an in-law suite or guest quarters – even a future casita or guest house.
2. HOW YOUR NEW SPACE WILL COMPLEMENT YOUR HOME
Without a doubt, one of the most important things to think about before you build an addition is how it will affect and complement your existing spaces. Your current home's style and layout will dictate what type of addition works best.
Deciding what kind of addition to build is just the first step. Often, where you build is as important as what you build. Think about what features in your current home you want to highlight or add to. A good designer and contractor will help you determine the best way to add to your home and so your brand-new space flows seamlessly with your current layout and style.
For example, do you have a big backyard and a beautiful deck? Building your addition to overlook your outdoor space can improve the functionality and beauty of not only your addition but also your existing space. If you're building an extra bedroom, family room, game room, or gym, you might even think about adding a door to connect the room with your backyard.
3. LOCAL REGULATIONS AND NECESSARY PERMITS
Virtually all home additions require building permits. While the process can be time-consuming and complex, it's not a step you want to skip. When you decide to sell your home, you may be asked to show that everything was built up to code and that the proper permits were obtained.
Building permits are issued at the local level, so they vary from city to city. A good contractor will be familiar with your city's requirements and will be able to help guide you through the process. Getting permits for a home addition typically involves applications, planning approvals, inspections, and multiple visits to city hall, so having a knowledgeable contractor by your side is a plus.
4. WHAT YOU CAN EXPECT TO SPEND
The cost of a home addition can vary widely depending on the type and size of your addition, your materials, the geographical location of your home, and other factors.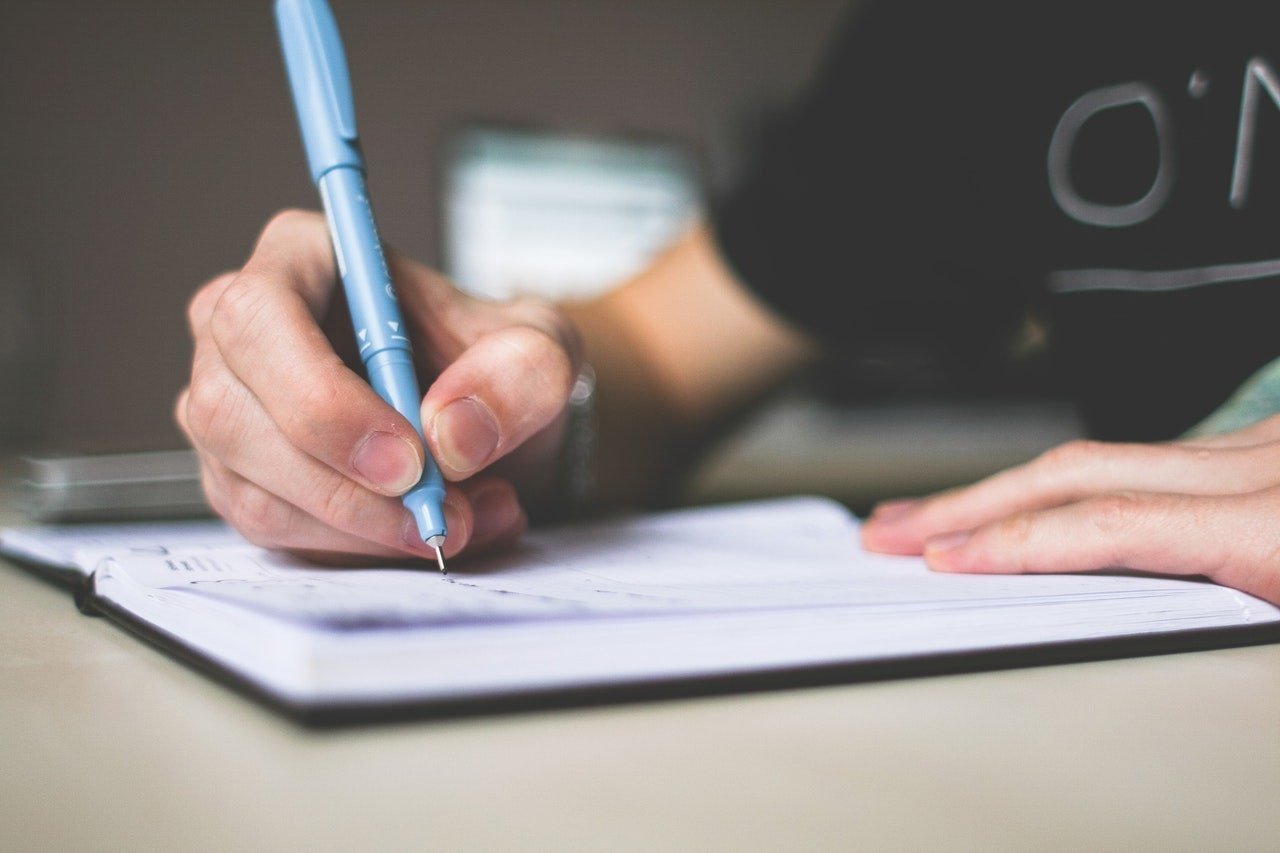 It's important to work with knowledgeable, experienced designers and contractors, and consult with them early on about your budget and goals, so they can help guide you through the process and give you a realistic estimate.
Building within the existing footprint of your home is a great way to lower the overall cost of your addition. Transforming an unfinished basement or attic rather than building onto your home can save you between 25 and 50 percent.
5. HOW YOUR NEW ADDITION CAN ADD VALUE TO YOUR HOME
Whether you're planning to stay in your home for decades to come or expecting to sell in the next 5 – 10 years, it's important to consider how any remodeling project will impact your home's value.
Adding usable square footage to your home is one of the best ways to increase its value, whether you're renovating an unfinished basement, adding a sunroom, or building a whole second story. Not all additions are created equal when it comes to boosting your home's market value, though.
Adding a second story or master suite typically adds the most value. That said, the project that will give you the best return on your investment depends on your home.
If you're looking to add value through your new addition, think about what your house is currently missing that might be desirable to potential buyers. Laundry rooms and home offices are some of the most important rooms to typical homebuyers, and they're willing to pay extra for finished basements, in-law suites, and walk-in closets.
EXPERT ADVICE YOU CAN TRUST
We're here to make your vision a reality. Whether you already have permit-ready plans for your new addition, or you just have an idea in mind, we're dedicated to ensuring you get the results you want.
We have years of experience working with homeowners to build their dream additions, and we want to help you create more space and increase the value of your home with an addition that blends seamlessly with your existing space.
If you're ready to get started or have questions about how we work, contact us today. We can't wait to hear from you!