Vision vs. Budget: How to Approach Your Remodel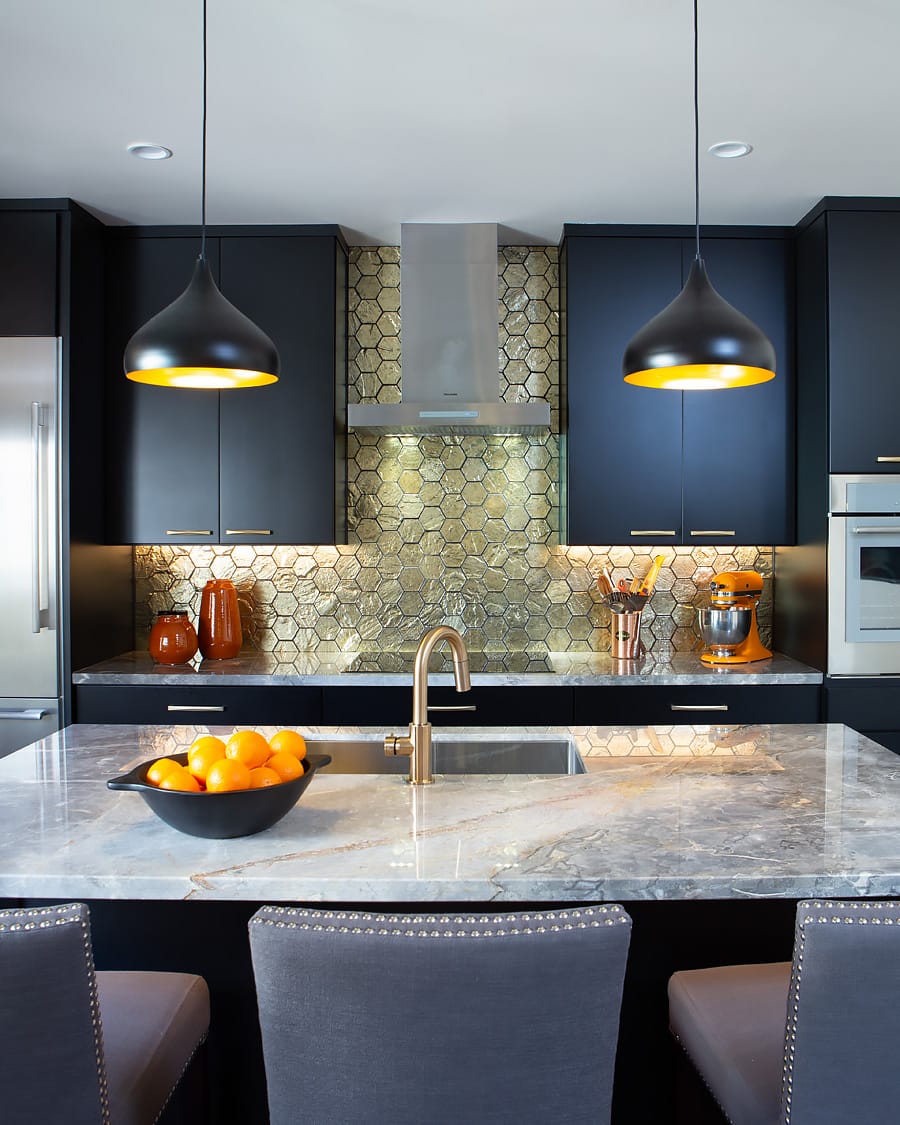 Before swinging the sledgehammer or breaking ground on any home construction or remodeling project, there are three key questions to answer: 1. What is your budget? 2. What is your vision for this project? 3. If those two factors are at odds, which one is more important to you?
Ideally, you will be able to accomplish your vision for your home office addition or kitchen remodel and do so within your budget – working with professionals can also help with this, we have all kinds of tricks up our sleeve to bring your vision to life. But as we all know, vision and budget don't always match up.
Here are several factors to consider when finding the balance between "vision vs. budget"
Should I DIY or Hire a Professional?
The choice of whether or not to hire a professional contractor really depends on the scope of your project and your own remodeling expertise. If you are a contractor or you have some building experience, you may feel comfortable tackling some or all of your project on your own.
Maybe even more importantly, a professional contractor can help you decide where it makes sense to start on your remodel. By learning about the current layout and construction of your home and your vision for your new space, we can work with your budget and timeframe to get the results you want, either by starting with your highest priority area or diving into a whole house remodel.
Is there flexibility in my budget?
Whether you're paying out of pocket or financing, it is important to consider the value of your home as well as the net value gain you are hoping to accomplish with your remodel. After setting the goal for your home renovation, create a detailed plan that includes expected costs. As you do your research with your GC or by taking trips to the local home improvement warehouse the possibilities or limitations of your budget may become more defined and you may be able to see where you are willing and able to make adjustments.
Where am I willing to make substitutions?
It is more common than you may think that homeowners discover that they have expensive taste, maybe even "break the bank" taste. If that happens to you it is important to ask yourself where you are willing to make substitutions. Are you willing to put off the remodel a bit longer so that you can afford those marble countertops you've been dreaming about? Or are you willing to see the benefits of granite countertops instead?
In order to find the perfect balance between vision and budget, it is important to ask yourself the questions we outlined above and develop a plan to accomplish your remodel perfectly to your vision, within the budget, and right on time.
Your Home Remodeling Team
If you're ready to transform your home, ArDan Construction can help. There's nothing to lose and everything to gain when you employ our home remodeling team. Get in touch with us to discuss your project.